St. Mary's Church
One of four stained glass rose windows designed, fabricated and installed by Rohlf's Studio at St. Mary's Church in New Monmouth, NJ. Designer: Franz Schroeder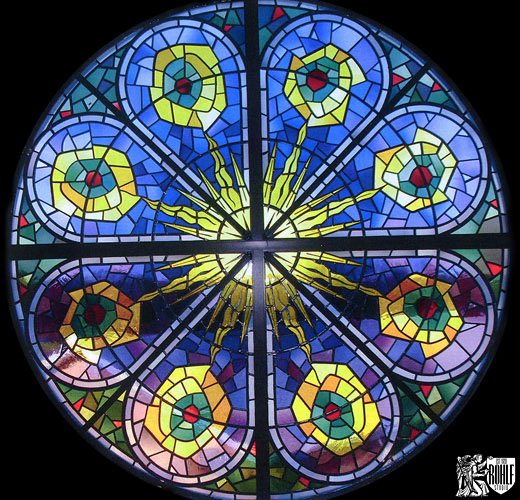 Cherry Hills Community Church
in Highlands Ranch, CO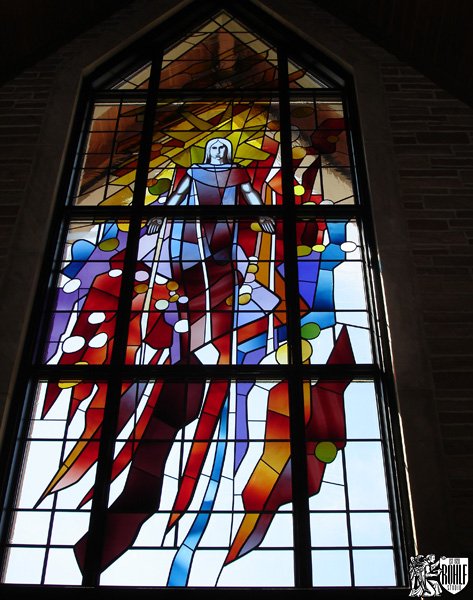 Kasugai Seibu Shopping Mall Japan
We designed and fabricated approximately 7,000 square foot stained glass facade featuring a traditional wedding scene for the Kasugai Seibu Shopping Center in Nagoya, Japan.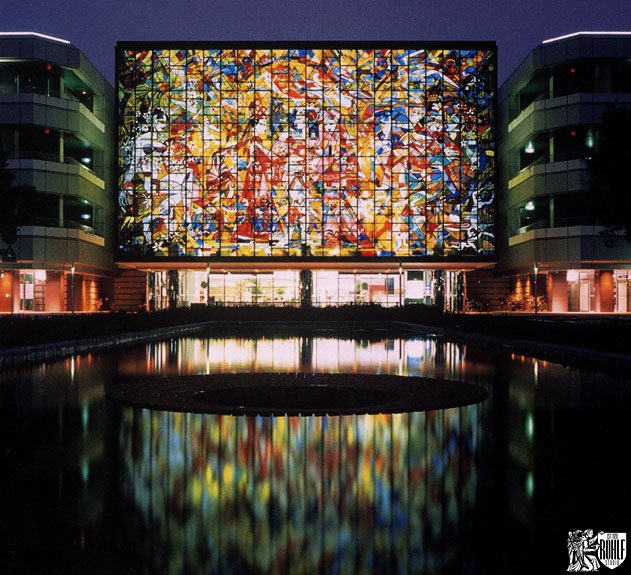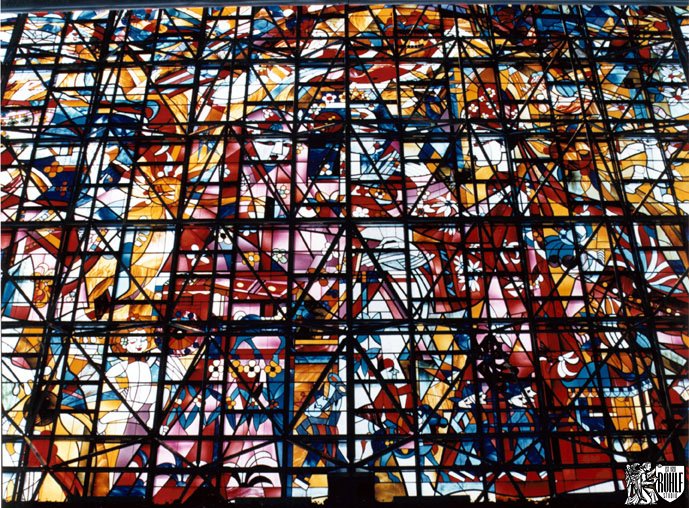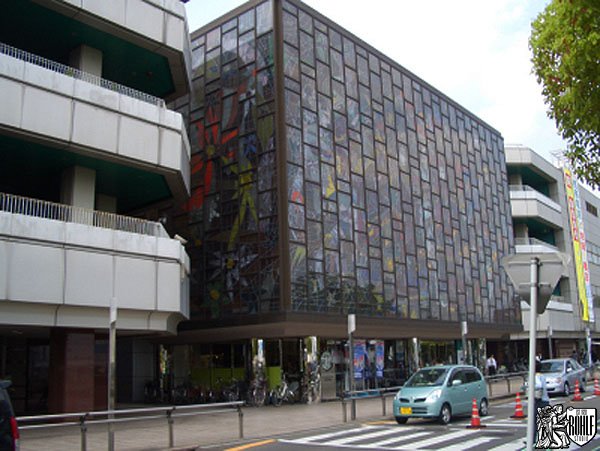 St. Boniface Episcopal Church
Stained glass window of the Four Evangelists at St. Boniface Episcopal Church in Lindenhurst, NY.
St. Mary's Church
Designed Contemporary German and opal antique glass, mouth blown by Lamberts for St. Mary's Roman Catholic Church in Portland, CT.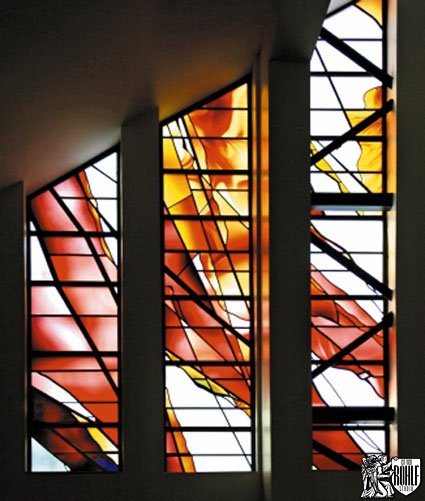 St. Cabrini
Stained glass windows for the chapel at St. Cabrini Nursing Home located in Dobbs Ferry, NY.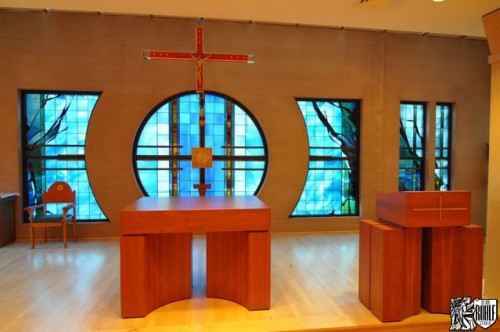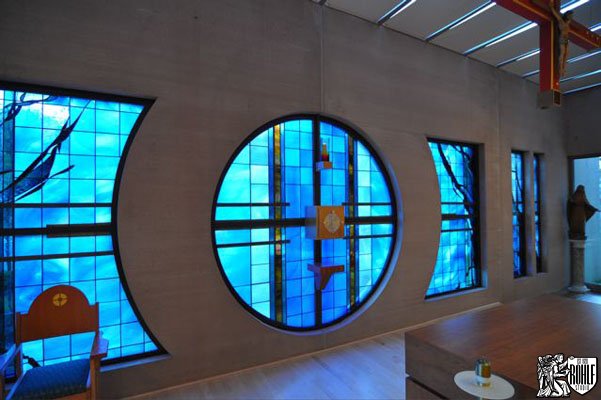 Saks 5th Avenue
In New York, NY