Protection
Preserving Beauty and Investment for Generations Protective glazing is specified to mitigate the effects of air pollution, conserve energy and protect your stained or leaded glass windows from vandalism.
Trinity on the Green
Installed new protective glazing to conform with the architectural window elements, along with the restoration of the stained glass at Trinity on the Green Church in New Haven, CT.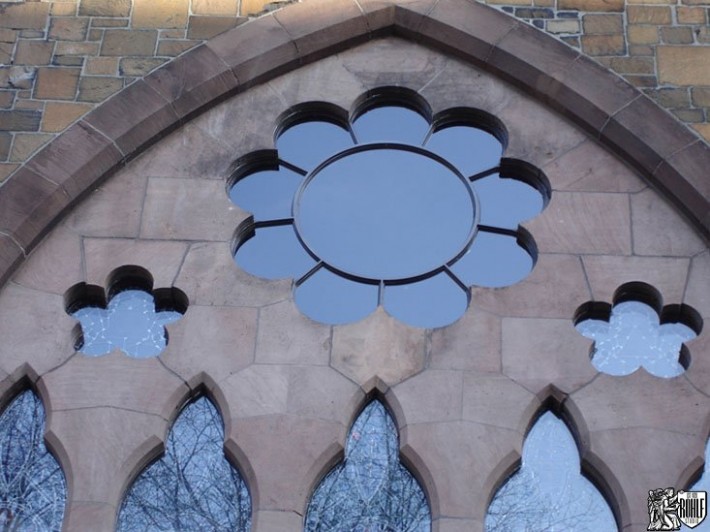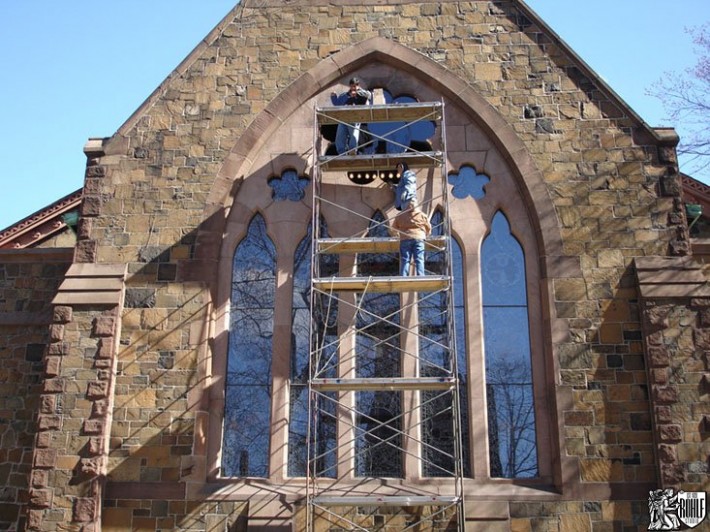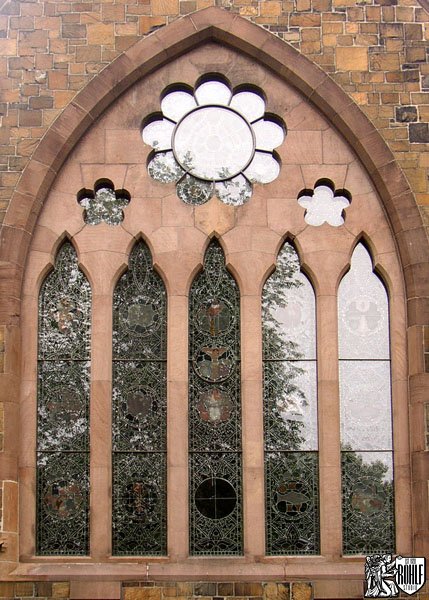 Basilica of St. John
All stained glass windows were removed and totally re-leaded. All lexan was removed and 1/4″ float glass installed. New wood 7″ mahogany frames were replicated for the two large transept windows and front balcony window. Wood restoration was performed on all remaining windows along with priming and painting at the Basilica of St. John in Stamford, CT.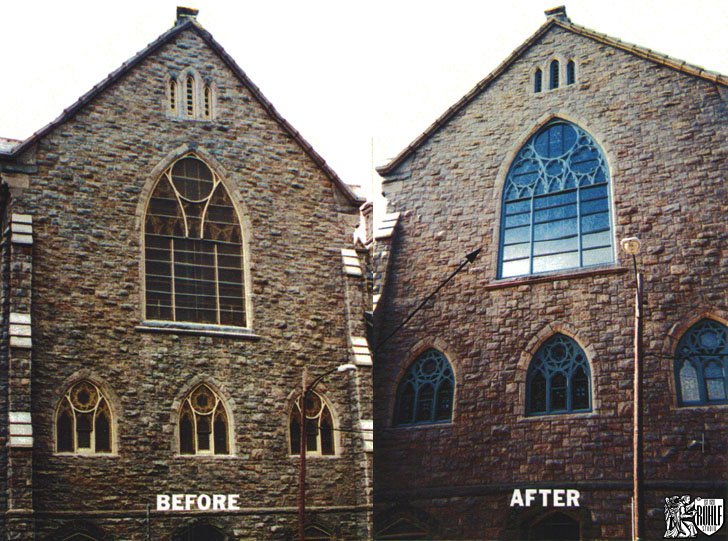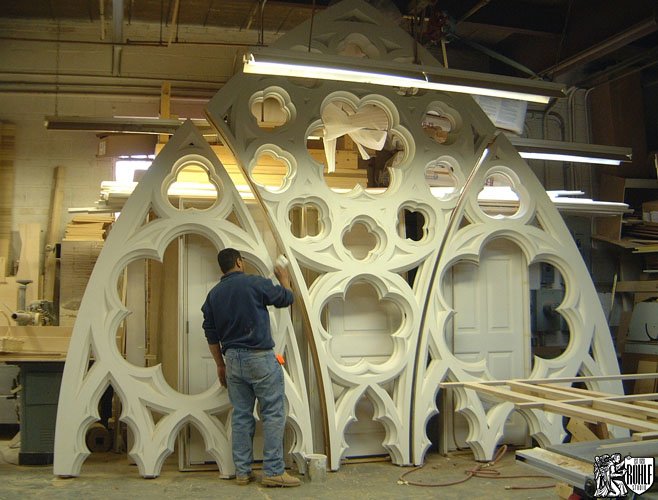 St. Augustine Cathedral
Stained glass restoration and replication of the wood frame at St. Augustine Cathedral in Bridgeport, CT.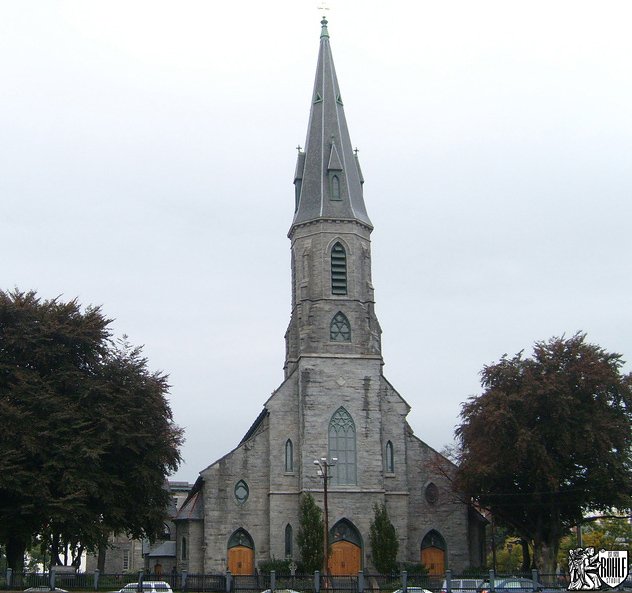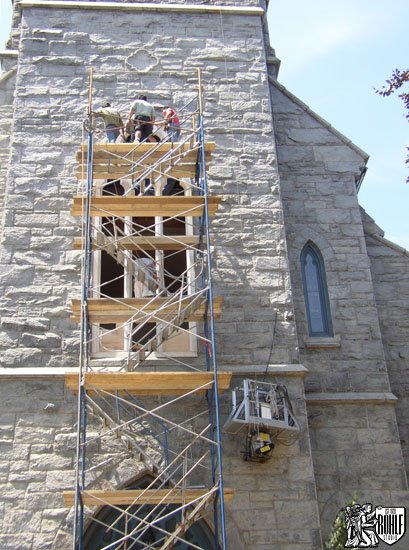 Holy Family Parish Church
Complete restoration and re-leading of stained glass windows along with new sanctuary mahogany frames with new protective glazing at Holy Family Parish Catholic Church in New Rochelle, NY.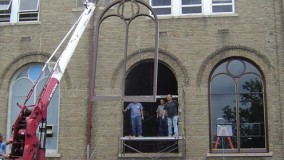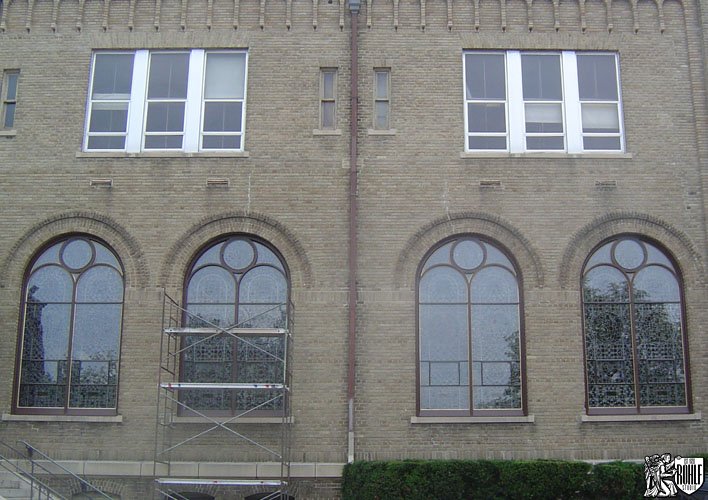 St. Peter's Catholic Church
Restoration of all stained glass windows, new protective glazing and painting of wood window frames at St. Peter Church in Rutland, VT.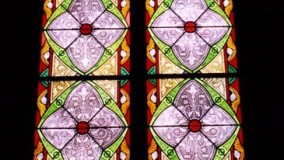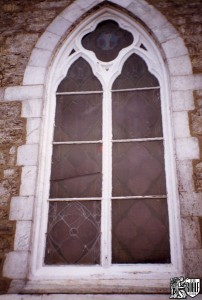 Before restoration of all stained glass windows restored, new protective glazing installed and painting of wood window frames.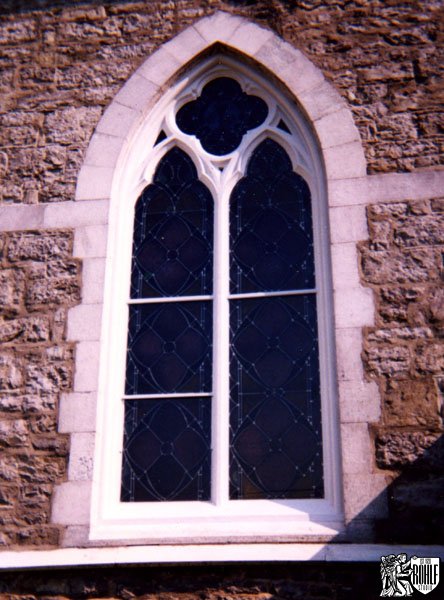 Close up of window after new protective glazing and painting of frames in the entire church.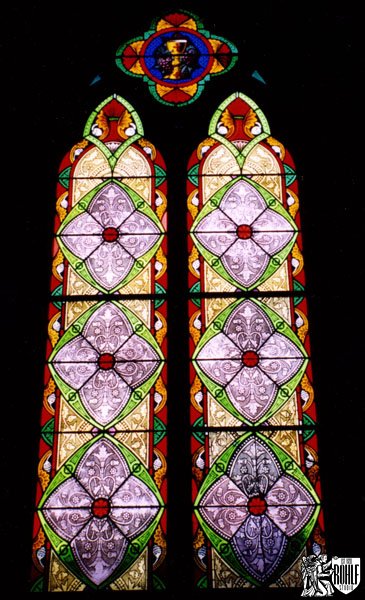 Total restoration of turn of the century stained glass windows.
St Theresa's Church
We restored the stained glass, installed new protective glazing and replicated the wood frames at St. Theresa's Church – Briarcliff Manor, NY