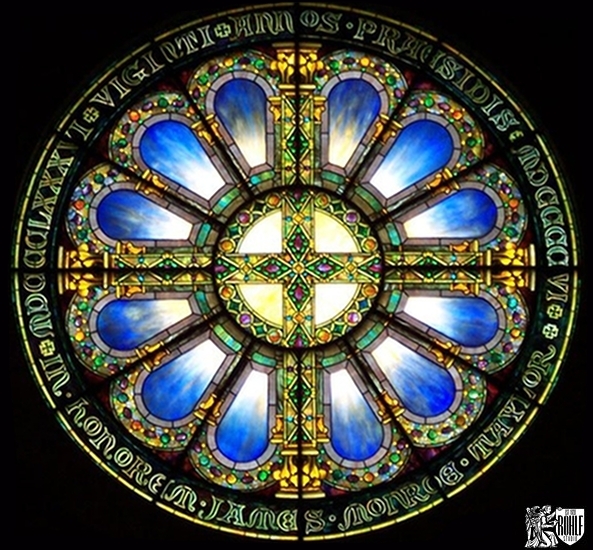 Vassar College
Rohlf's Studio restored the Tiffany rose window along with new framing and protective glazing system for the Chapel at Vassar College in Poughkeepsie, NY.
Manhattan College
Providing new triple-glazed frames and re-leading 12 De La Salle stained glass windows, purchased from the Unification Church in Barrytown, NY.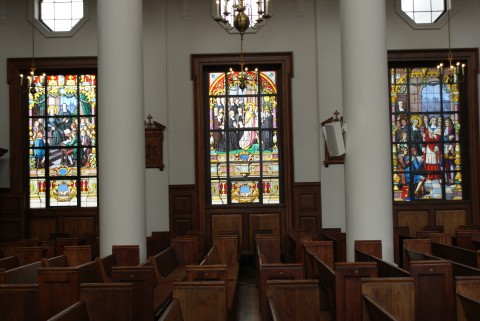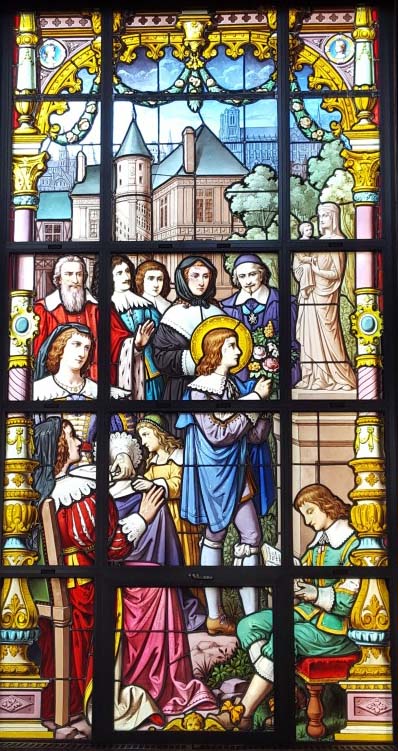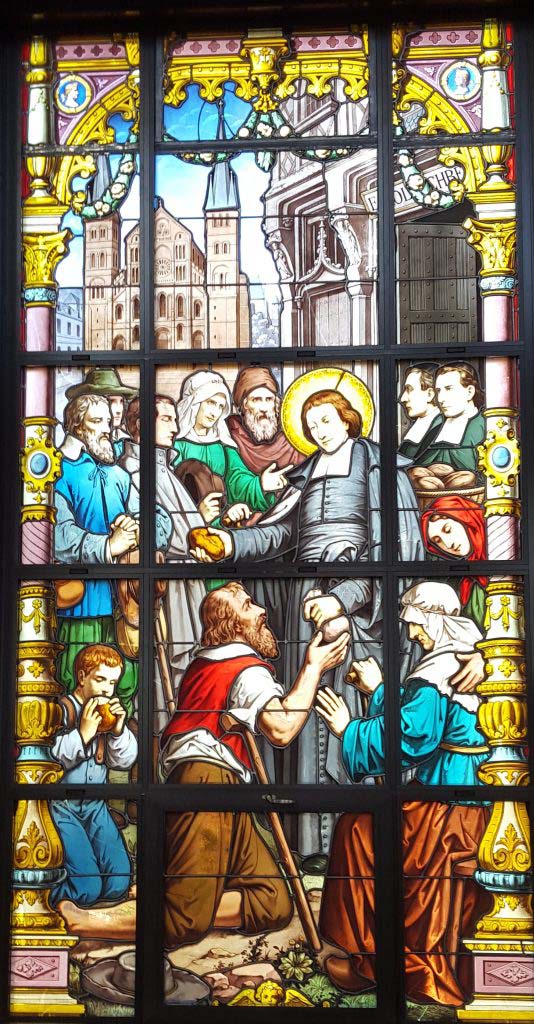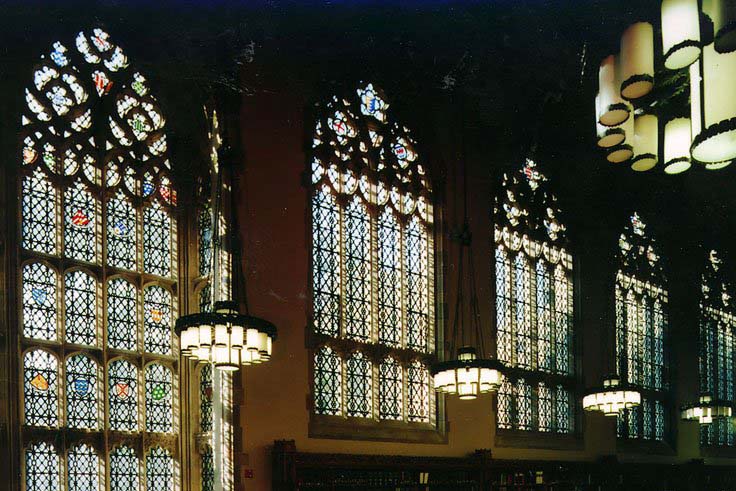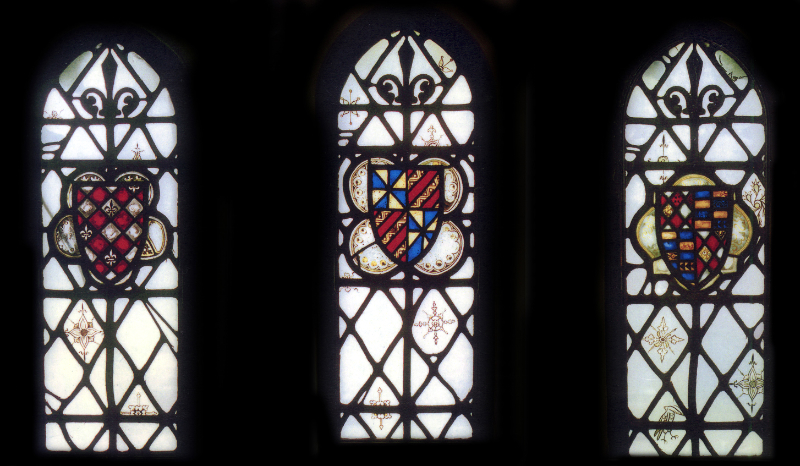 We completed the restoration of all leaded glass with replication of several painted medallions.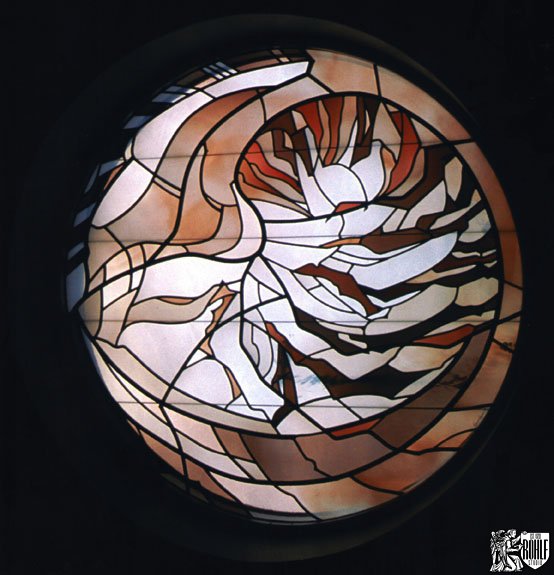 Jersey City Medical Center
One of two new contemporary stained glass windows for the hospital chapel at Jersey City Medical Center in Jersey City, NJ.
Bronxville High School
Rohlf's Studio restored and re-leaded the G. Owen Bonawit stained glass windows located in the library at the Bronxville High School in Bronxville, NY.