Tiffany Windows
Louis Comfort Tiffany and Company (1848-1933), one of America's foremost masters of decorative art known for its techniques in double-and triple-plating (drapery, iridescent, opalescent and confetti) glasses. Rohlf's Studio has expertise in restoring Tiffany windows as our firm has undertaken the conservation of some of the largest Tiffany windows in the United States. 
Lafayette Avenue Presbyterian Church  
These windows showcase some of the best work created by Louis C. Tiffany in both size and subject matter, depicting pictorial representations and biblical subjects. Over the years, many of the Tiffany windows from the Church were not properly repaired. The flesh repairs as well as other glass were broken and mismatched. With the experience of our craftspeople and artistic staff, Rohlf's Studio was able to recreate the flesh painted glass and correct the poor repairs to bring back the treasure to their original beauty.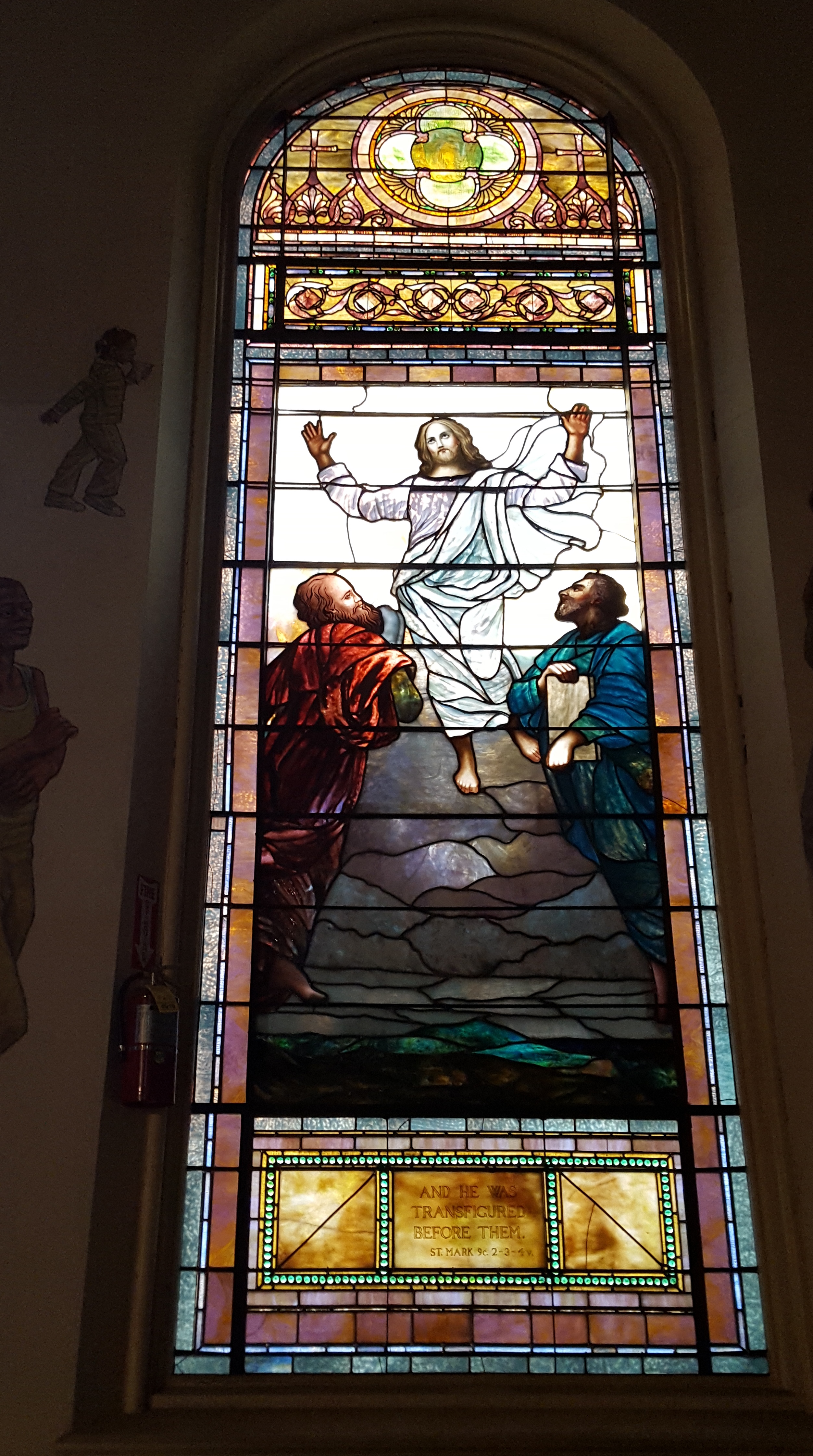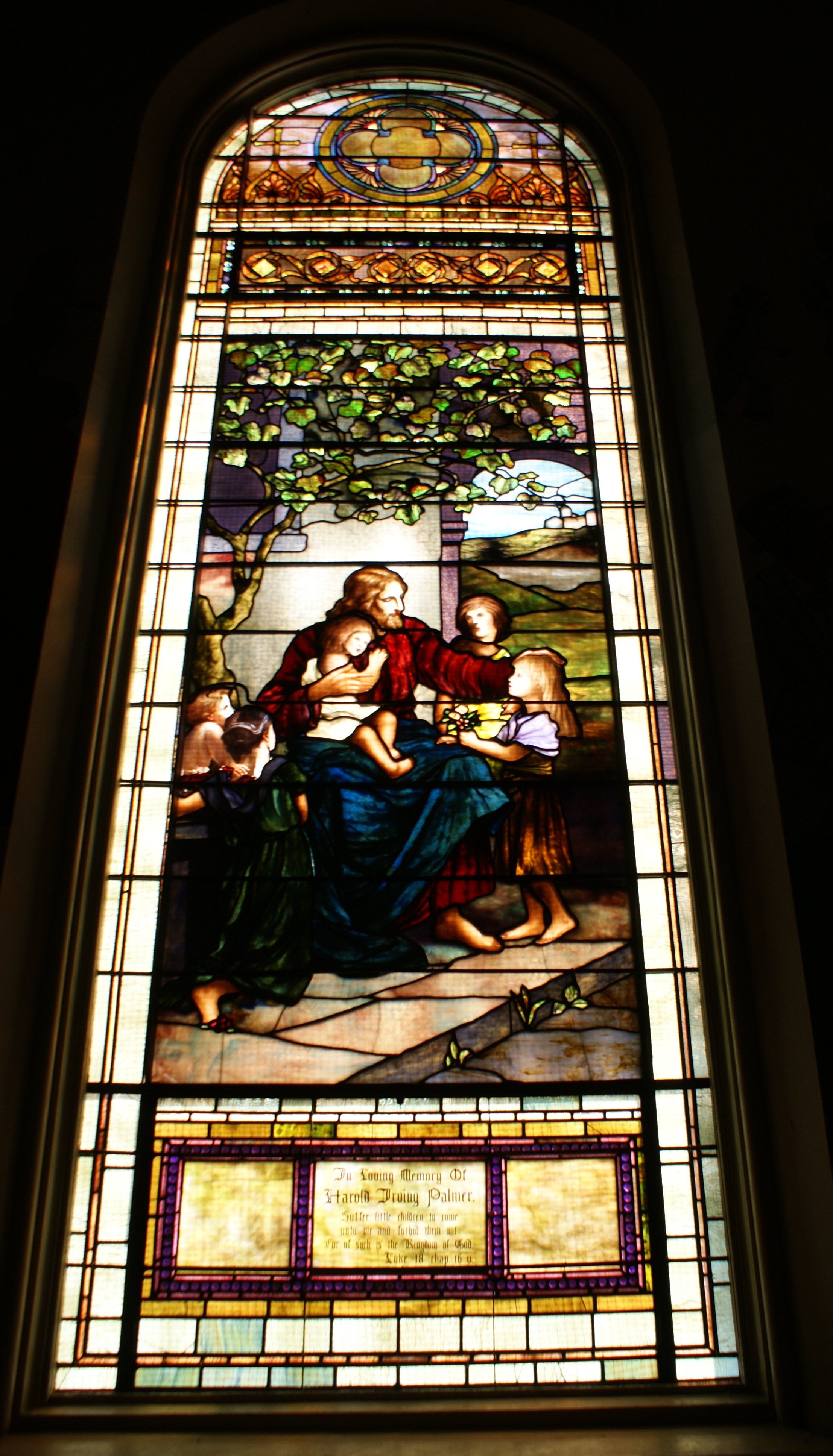 These early American opalescent plated stained glass windows were completely restored and re-leaded by Rohlf's Studio. In addition, a brand new bronze frame was fabricated to support and vent the stained glass and a new protective glass was installed.
Restoration of Iconic Tiffany Stained Glass Clock at Grand Central Terminal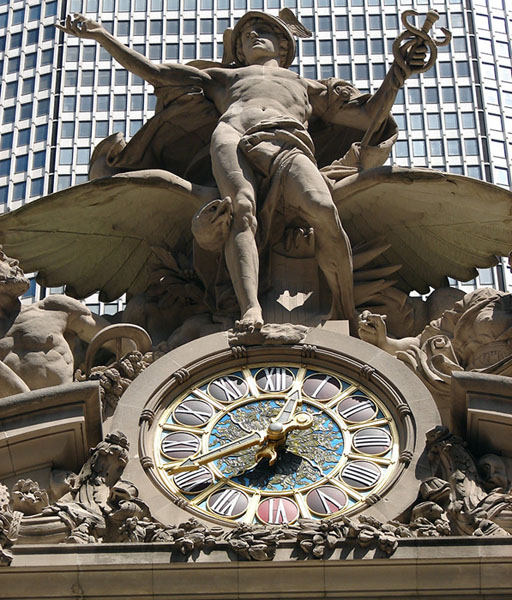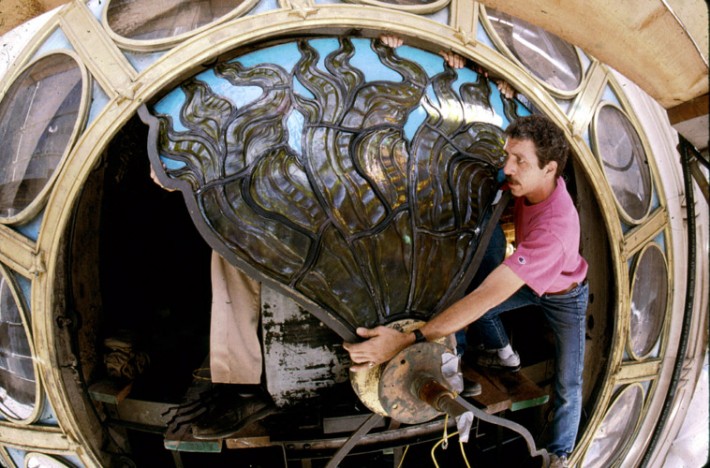 Outside the Grand Central Station Terminal in Manhattan NY, the clock in front of the facade facing 42nd Street contains the world's largest example of a Tiffany Glass clock it is surrounded by sculptures carved by the John Donnelly Company of Hercules, Mercury, and Minerva, and designed by French sculptor Jules-Felix Coutan. At the time of its unveiling this trio was considered to be the largest sculptural group in the world. It is 48 feet high, with the priceless Tiffany Clock in the center having a circumference of 13 feet.
 Rohlf's Studio removed and restored the Tiffany Glass Clock as part of a 12-year complete renovation and restoration of Grand Central Terminal (GCT) which began in 1992. Accessible only by a narrow staircase leading to a small 'clock room,' each piece was removed from the inside. The glass was brought to Rohlf's Studio in Mt. Vernon where the process of restoring and replicating the priceless clock took place. Since the pieces had suffered heavy damage since their installation in 1914, Rohlf's Studio repaired damaged pieces and replicated missing pieces as part of a complete restoration. After completion, each piece of the largest stained glass design created by Tiffany Studios was carefully reinstalled where it continues to overlook 42nd Street to this day.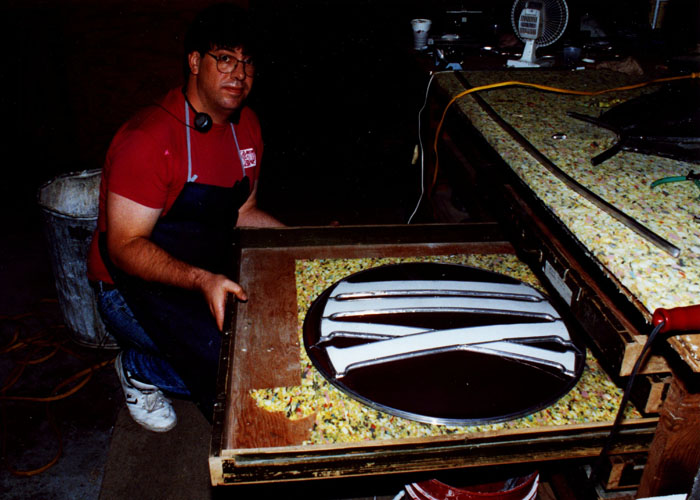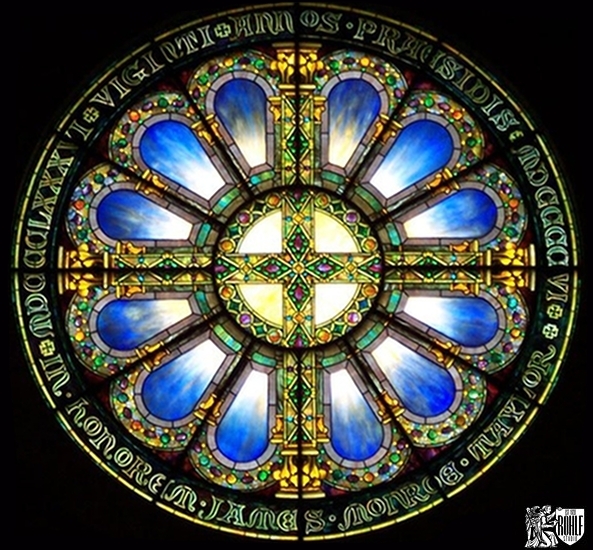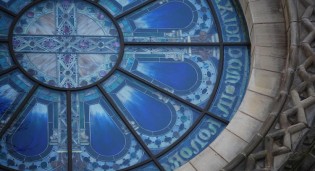 Vassar College
Rohlf's Studio restored the Tiffany rose window along with new framing and protective glazing system for the Chapel at Vassar College in Poughkeepsie, NY.